Daily State of the Markets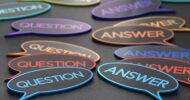 By: David Moenning

The question of the day is simple. Are investors dealing with another banking crisis, which poses what is called "systemic" risk (I.E. Risks that threaten the entire banking system) or what my colleague Jeff Pietsch, CFA terms "idiosyncratic" risk - meaning risks that are specific to each…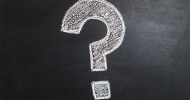 By: David Moenning

And just like that, the game has changed. Almost completely. Gone is all the fretting about inflation, the Fed's final few rate hikes, and the corresponding impacts on the economy and earnings. Instead, investors of all shapes and sizes find themselves faced with a banking crisis.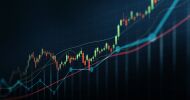 By: David Moenning

Until Thursday afternoon, the path of least resistance for both stock and bond prices appeared to be down. Given the macro narrative, this actually made some sense. After all, with February's inflation and economic data coming in hotter/better than expected and the Fed pledging to remain …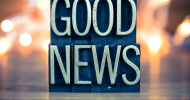 By: David Moenning

Here we go again. Just when you thought positive economic news was a good thing - because strong data support the soft landing (or better) narrative - traders turned the game on its head. Again. Stocks experienced their worst day of the year yesterday on the back of news that S&am…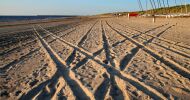 By: David Moenning

Good morning and Happy Monday. It is safe to say that most investors are anxiously awaiting the arrival of the monthly update to the Consumer Price Index. Scheduled to be released tomorrow morning, the CPI will provide members of both teams a glimpse into the state of inflation. A…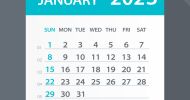 By: David Moenning

It is said that those who ignore history are condemned to repeat it. As such, analysts on Wall Street spend an inordinate amount of time on what are called historical analogs and seasonal patterns in the market. The idea to look back at the past and look for historical tendencies.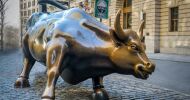 By: David Moenning

In last week's meandering market missive, I opined that, "the next major trend - in either direction - is likely to be driven by the outlook/expectation for the state of the economy". While I will admit that this isn't exactly groundbreaking analysis, I continue to believe this i…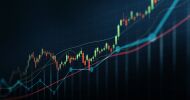 By: David Moenning

With the exceptions of an ugly day/afternoon here and there, the tenor of the market appears to have improved so far in calendar year 2023. And with both the "Santa Claus/Year-End" and the "First Five Days" indicators positive, investors can't be blamed for looking on the bright side thes…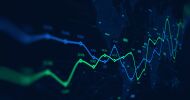 By: David Moenning

As a new year gets underway, it is always important to be on the lookout for changes in the markets. Examples here include changes to leadership, trend, investor sentiment, momentum, and/or the macro-outlook. One of the important lessons I've learned is that changes can happen fast - espe…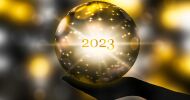 By: David Moenning

In last week's meandering market missive, I opined that analysts of all shapes and sizes were pretty much singing the same song right now regarding the outlook for the economy, inflation, corporate earnings, and in turn, the stock market. To review, I wrote... The refrain goes…